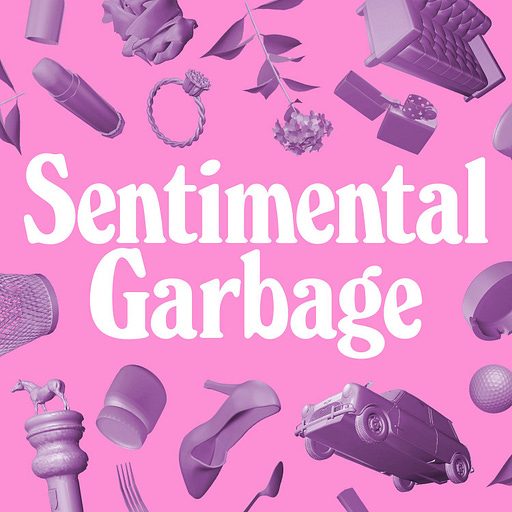 Jun 18, 2020 • 17M
Scenes of a Graphic Nature is out in ebook and audio!
Sick of feeling guilty about the books you should be reading, but aren't? Annoyed that the books you read don't seem to "count" as literature? Join author and journalist Caroline O'Donoghue as she discovers the chick-lit classics her guests were raised on, from schmaltzy romances to family comedies to bodice-ripping dramas. We talk to authors, fans and cultural critics about what makes chick-lit tick, and investigate why it's so often overlooked.
Here's a solid 17 minutes of me talking about it, which you can also listen to on your regular podcatcher of choice.
Get the ebook here! Get the audio with the fabulous Esther O'Moore Donohoe here! Pre-order the hardback (out August) here!